I'm excited to be updating you all today. There's an update on the freight-shipment front, but we've also got news regarding our How-to-play video, Spiel and the upcoming Kickstarter campaign for our brand new game! So let's get into it…
US & Canadians – nearly there!
The US & Canada freight shipment to the USA is somewhere now in the middle of the Atlantic. 
Assuming no crazy storms, we're expecting it to arrive in New York on 19th September.
Once through customs, they'll be taking an overland journey to Atlanta arriving on 29th September.
The games will then take the short journey to Bridge Distribution's warehouse in Smyrna for 2nd October.
Bridge takes over then and will take a day or two before they're in the US postal system and taking their final journey to your homes!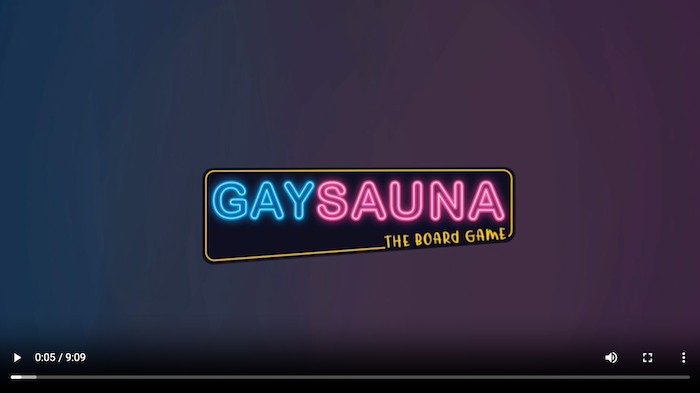 How to play video
A while ago I got behind the microphone and recorded the audio and Jose has been busy doing his incredible magic turning this into our brand new how to play video!
At the moment this single 9 minute video covers the Party and Full mode, along with all the different aspects of the game needed to fully understand and play.
We will very likely split this up into two separate videos for the party and full mode, giving a shorter intro to those wanting to dive right into the party mode.
Check out the video: http://localhost:8888/gaysauna/howtoplay/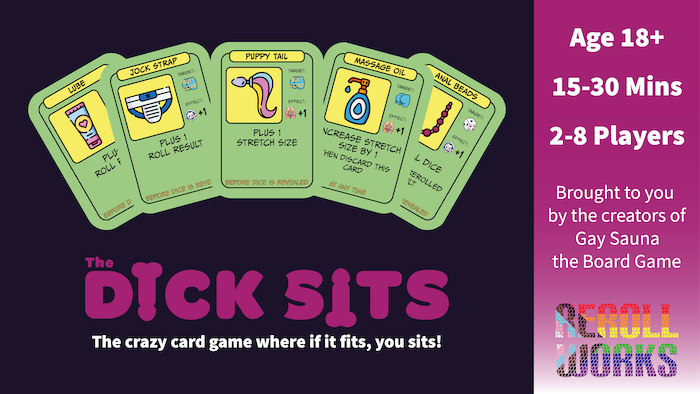 Almost ready to launch another Kickstarter!
It seems that nothing can truly stop the creative (and other) juices from flowing. While I've been focused this year on getting Gay Sauna the Board Game out into the wild, I managed to spare a little time and put together something new.
Together with our growing community of Board Gaymers in Amsterdam, we've been playtesting this new game for several months and ironing out the (unwanted) kinks and we're really excited to be launching our new card game…

The Dick Sits – You play as a hungry butt and you need to sit on dicks!
It's a card game for 2-8 players that takes 15-30 minutes to play. It works well as a spicier alternative to light card games like Exploding Kittens, with a simple "combat" mechanic familiar to monster fighting games like Munchkin. We're excited to bring you all another chance to laugh your butts off and get them onto the next big challenging dick!
The campaign will go live in October and you can already follow our Kickstarter preview page to be alerted as soon as it's launched – https://www.kickstarter.com/projects/rerollworks/the-dick-sits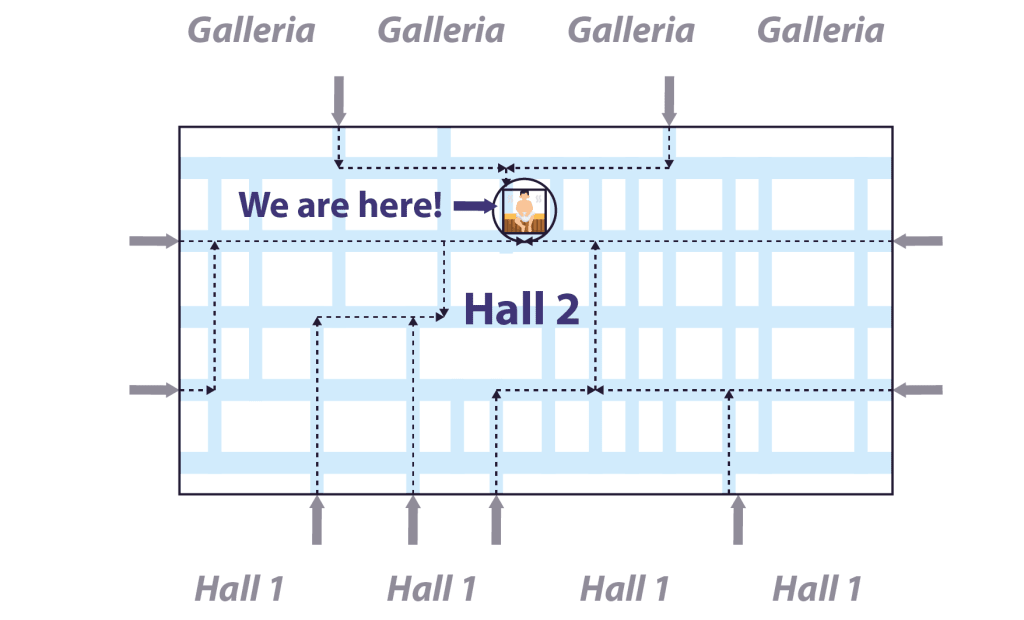 Spiel Essen planning
There's nothing quite like the buzz of board game convention halls and we're so excited to be coming back Spiel Essen. And this year we're doing it bigger and better.
We've teamed up with our friends at BARPIG to bag ourselves a fantastic spot in Hall 2 this year and we're all set to bring you an awesome Gay Sauna experience!
All the preparations are coming along nicely, a big team coming along to demo. You'll be able to get your copy of the game, the expansion and a bunch of merchandise.
We'll also have the latest prototypes for The Dick Sits available to play.
So if you'll be there, please drop by – we'd love to see you!